Thermos Vacuum Insulation Cooker "Shuttle Chef" 4.5L (Brown)
Brand:

Thermos

Availability:

Out of Stock
---
Thermos Vacuum Insulation Cooker "Shuttle Chef" 4.5L (Brown)
For 4 to 6 people

A two-handed cooking pot with an inner diameter of 20 cm.

Compatible with 200V electromagnetic cooker

With cooking book
From a rich lineup of convenient functions unique to Shuttle Chef
Thermal cooker saves energy and makes the best use of the deliciousness of the ingredients without spending time and effort. Leave it to the shuttle chef to simmer quickly. It is a chic colour design that suits any kitchen. It supports 200V IH
Feature:

Since it can maintain a high temperature for a long time compared to ordinary pots, it is possible to cook while keeping it warm.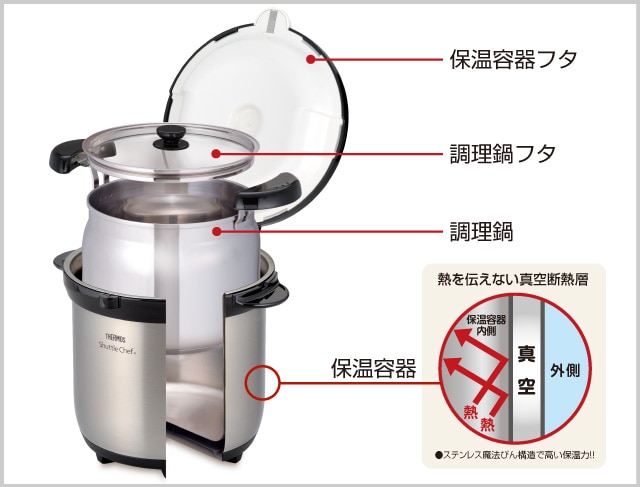 With lid holder

It is convenient to put the cooking pot lid inside the heat insulation container lid.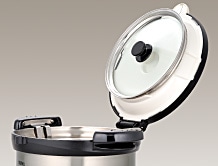 Platform that is hard to burn
The bottom of the cooking pot has a 5.0 mm thick bottom design that easily conducts heat and does not burn easily. (Including beam bottom)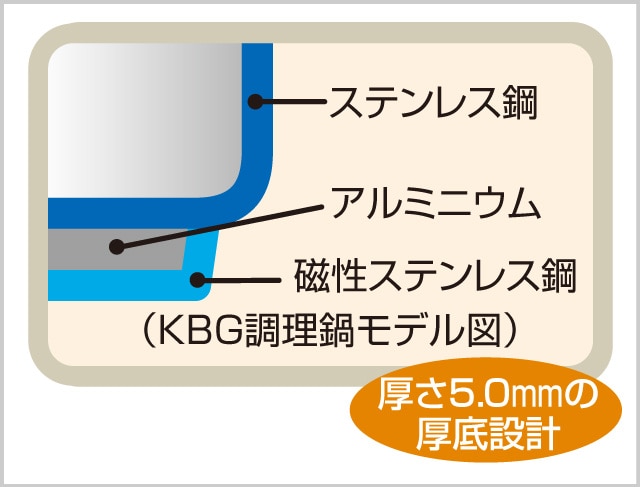 Compatible with various heat sources
It can be used in any home regardless of the heat source.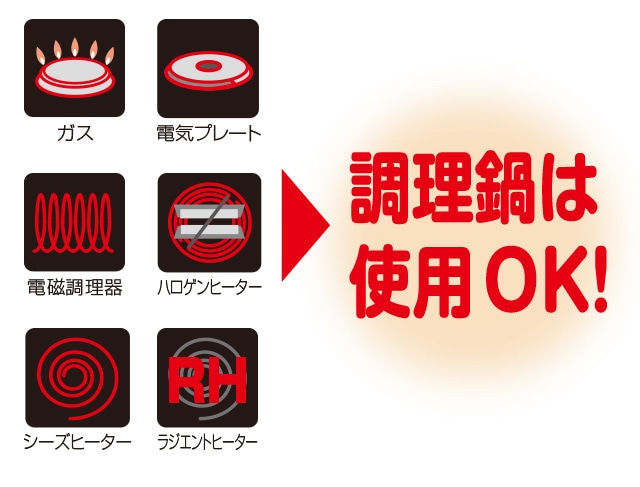 Energy-saving and economical
A heat-retaining container that traps "heat" and cooks, saving a lot of time and energy-related to cooking. Since no fire is used during heat retention, it is energy-saving, safe, and economical.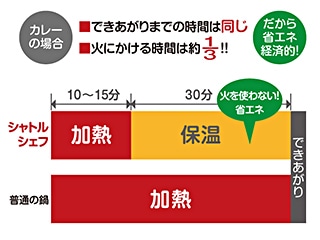 Recommended for You